Home
In order to create products ranging from your TV remote to your car, thousands of different types of materials have been perfected over hundreds of years.  New materials such as Teflon and plastic have been developed over the past few decades, but minerals have been around for hundreds of thousands of years.  Minerals are found in the ground naturally and are mined to produce metals, crystals, and gems that are used in hundreds of daily applications.
A mineral is defined as a naturally occurring substance that is inorganic and solid.   They are found all over the world, with silicon, aluminum, iron, magnesium, calcium, potassium, and sodium composing 99 percent of the minerals on Earth.  People may confuse rocks and minerals, but the difference is that minerals compose rocks and that rocks can be made up a wide variety of minerals.  It is possible for individual rocks to have traces of a wide variety of minerals depending on the location and depth of the rock layer.  In addition to being found in rocks and in a solid form, minerals can be found dissolved in water, such as the sodium found in salt water.  One little known fact is that oxygen is a mineral, which shows that all minerals do not have to be strictly solid.
Minerals are actually chemicals that have the same chemical makeup no matter where they are found.  Some minerals, like gold, have only one element in their structure, but others may have multiple elements in a specific ratio.  It is possible to concretely determine what a mineral is by looking at the chemical makeup on a microscopic level.  Geologists are professionals at classifying and naming minerals and use their knowledge to determine the best places on Earth to find them.  Once an area is targeted, it is possible to mine specific minerals to use as resources and create new tools and objects.  With the abundance of minerals in the world, it is no surprise that a vast majority of everyday products are composed of the most simple type of material.
The extent of mineral usage in our everyday life is not always readily apparent, but here is a partial list of some of the many forms that they may take.
Metals: The first form of advanced tools were bronze axes and knives that provided greater strength and durability than stone or wood.  Other metals were discovered with time and it was found that iron was stronger than even bronze and better suited for use as manual tools and weapons.  Steel, titanium, nickel, zinc, zirconium, copper, lead, and magnesium are just some of the minerals  that can be used in a variety of situations where metals are needed.  Advances in science have made it possible to find these mineral deposits around the Earth much easier and commercial mining equipment has drastically improved the amount of metals that can be mined in a short period of time.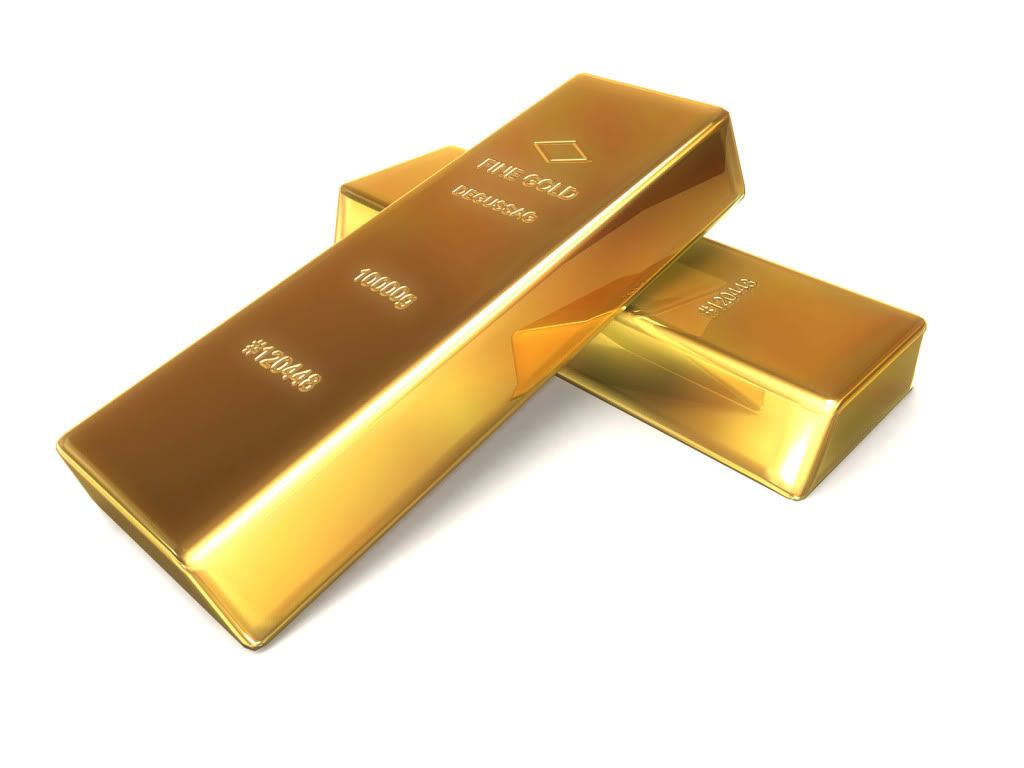 Precious Metals: This includes gold and silver which are rare metals that hold greater monetary value than other metals.  The top 8 metals make up over 98.5% of the minerals on Earth and the other 1992 minerals compose the last 1.5%.  This means that minerals such as gold and silver are very rare and are much more difficult to find, thus driving their price up and naturally making them more precious.  Since these metals were first discovered, they have been used as currency to trade goods and provide a monetary value for services.  While they no longer are used as the basis of the United States currency system, gold and silver is still regarded as very valuable resources.
Ceramics: Many ceramics are made from minerals such as feldspar and quartz and are used in a variety of applications that are crucial for everyday life.  This can include industrial ceramics that used as insulators and seals in automobiles, aviation, heat exchangers, and semiconductors.  If you were to take apart any type of electronic device, you will find semiconductors, wires, and ceramics that are used to regulate electricity and convert it into a useful form.  In addition to the high tech ceramics that have been created in the recent decades, minerals compose many of the most basic building blocks that our society uses, such as bricks, tiles, and pipes.  These types of ceramics are used in almost every building and have become a staple for construction projects.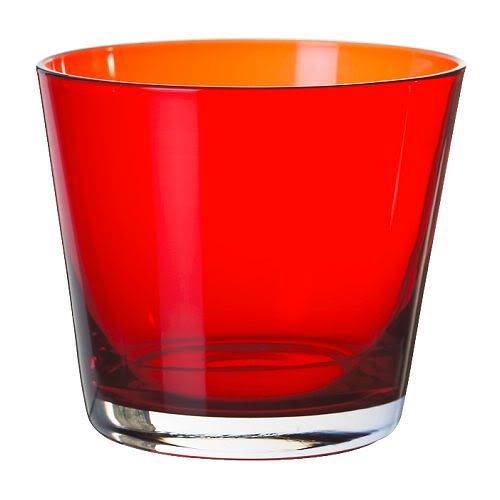 Glass: Glass can be made up of a variety of minerals that have been heated, pressed, and treated to become transparent.  The type and age of the glass often determines what it is composed of, but traditional glass is primarily composed of silica, lime, magnesium oxide, and aluminum oxide.  The use of other additives can give the glass different properties and vary the opaqueness, color, and strength.
Gems: Like precious metals, gems are rare types of rocks that are accepted to hold a high monetary value and often have unusual characteristics when compared to normal rocks.  Rocks are also composed of minerals, but they may have a wide variety of minerals that dilutes their purity and makes them less rare.  Gems usually are composed of just one or two types of minerals and are, therefore, much rarer and more difficult to find.  Gems such as diamonds, emeralds, and rubies can be colored or clear and have varying ranges of perfection that affects their value in society.  Not only are gems often transparent and nice to look at, but they can be very hard and can be used for mechanical purposes.  The most well known example of this is the diamond, since it is the hardest naturally occurring substance on Earth and can be used as a cutting or abrasive tool.
Nutrition: Minerals are essential for a healthy life and must be included for a well-rounded diet.  Calcium, potassium, sodium, and zinc are just a few of the minerals that are found in food and must be eaten regularly in order to maintain good health and prevent disease.  Plants can absorb minerals from the ground as they grow and they are passed on to animals when they are eaten, meaning that eating a diet of fruit, vegetables, and protein will supply an adequate amount of minerals for most people.  In some cases, a normal diet is not enough to obtain the required level of minerals, so supplements can be used to increase the levels.  Minerals are essential for promoting a healthy immune system, regulating body temperature, controlling sweat rate, digestion, and for muscle contraction.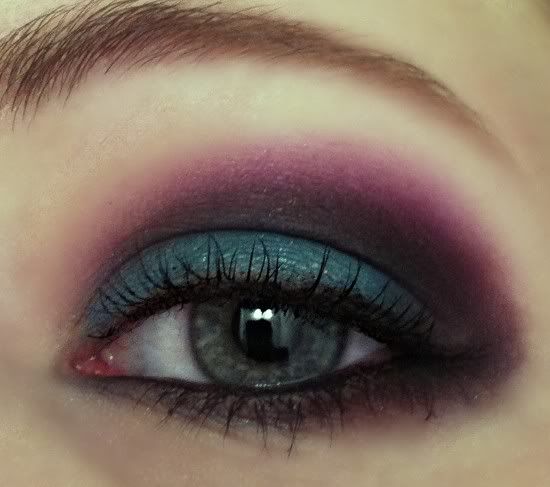 Cosmetic: Minerals are also used in cosmetic applications as a topical cream that can improve skin quality and looks in a natural manner.  Traditional makeups use irritants that are unnatural and may cause a reaction with the body, but mineral makeups can be a much healthier alternative.  They do not have dye, oil, or fragrances to irritate the skin and take advantage of the anti-inflammatory benefits of minerals.  Women looking for an all natural and healthier alternative, mineral makeup cosmetics can be the perfect choice.
As you can see, minerals are found everywhere in our daily lives and have thousands of uses that we often do not even think about.  Minerals are essential for everything from the metal in your computer to the steel beams holding up your roof to the bricks in your fireplace to the makeup on your face.  Minerals make up the largest type of naturally occurring substances on the planet and we have developed ways to mine them efficiently and use their properties to our advantage.